CADS is a leading international software company specialising in civil and structural engineering design and detailing software
As well as creating world class software CADS also provides RC detailing, Design and BIM modelling services.
Support & learning
Information to help you get the most out of our software.

"We have been using the CADS suite of software for over 20 years, the quality of the software and the level of support has always been outstanding"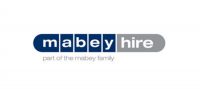 "The CADS Piled Wall Suite and A3D MAX design suite is integral to the day-to-day engineering delivery at Mabey Hire. Being simple to use yet powerful enough to tackle complex temporary works problems is a huge benefit and reflects the flexibility and adaptability of the design software that we require."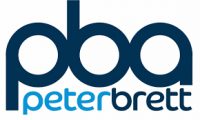 "CADS Masonry Panel Design software has increased our productivity and is very intuitive and easy to use, especially when design changes are requested."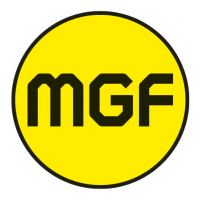 "CADS Piled Wall Suite enables us to assess the stability of multi-stage, multi-propped embedded retaining walls within minutes which is vital to us meeting our customers' expectations in delivering the 4500+ designs that we complete each year. No other software on the market combines this level of functionality with ease and speed of use."

"Thank you for your co-operation on this project, we appreciate your flexibility in accommodating the extended programme and your timely response to our demands."
"I would like to thank everyone at CADS for such a brilliant product. To the guy who first wrote the software, the developers who kept it up to date, and to the Support Team for their excellent support over the years, often getting me out of a tight spot, most often on a Friday afternoon when a client was demanding finished drawings and bar schedules. I have used it so successfully over many years, for several different clients on numerous projects and it proved faultless throughout."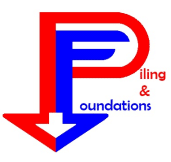 "CADS provide unbeatable and professional customer support."
"The guys from CADS we're kind enough to let me assess their SMART Portal 2D modelling software.  I have to say I was impressed.  Easy to use and navigate through the configuration screens, managing through some some complexities along the way.  I was super impressed and pleased with the resulting output and supportive detail. - top product and great support"