NEW – CADS Hub
A collection designed to assist with day to day engineering tasks
A brand new hub for your day-to-day applications

CADS Hub is a collection of new analysis and design applications intended to assist Civil and Structural engineers with their day to day engineering tasks. An application may focus on one specific task or consist of a set of other optional applications.
The applications can be obtained separately or build a collection.
Apps start from £495 + VAT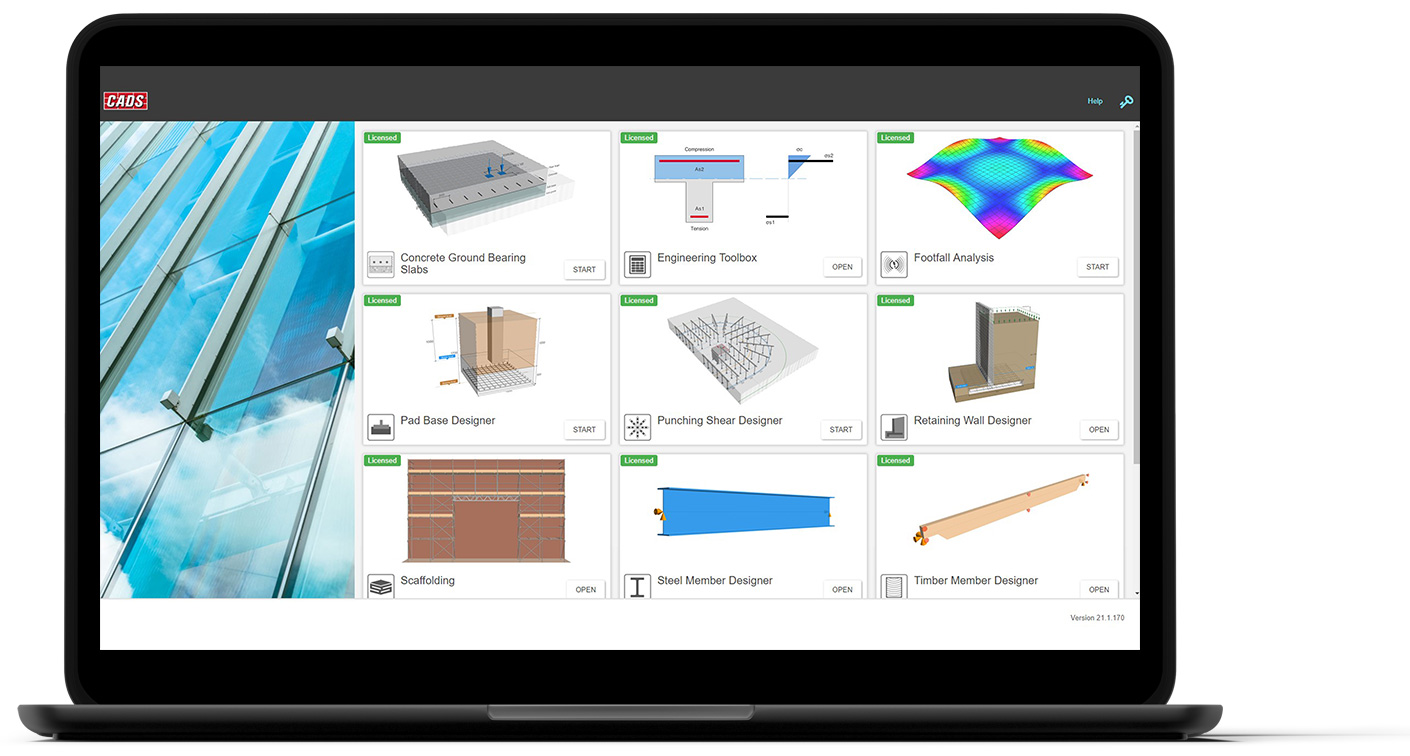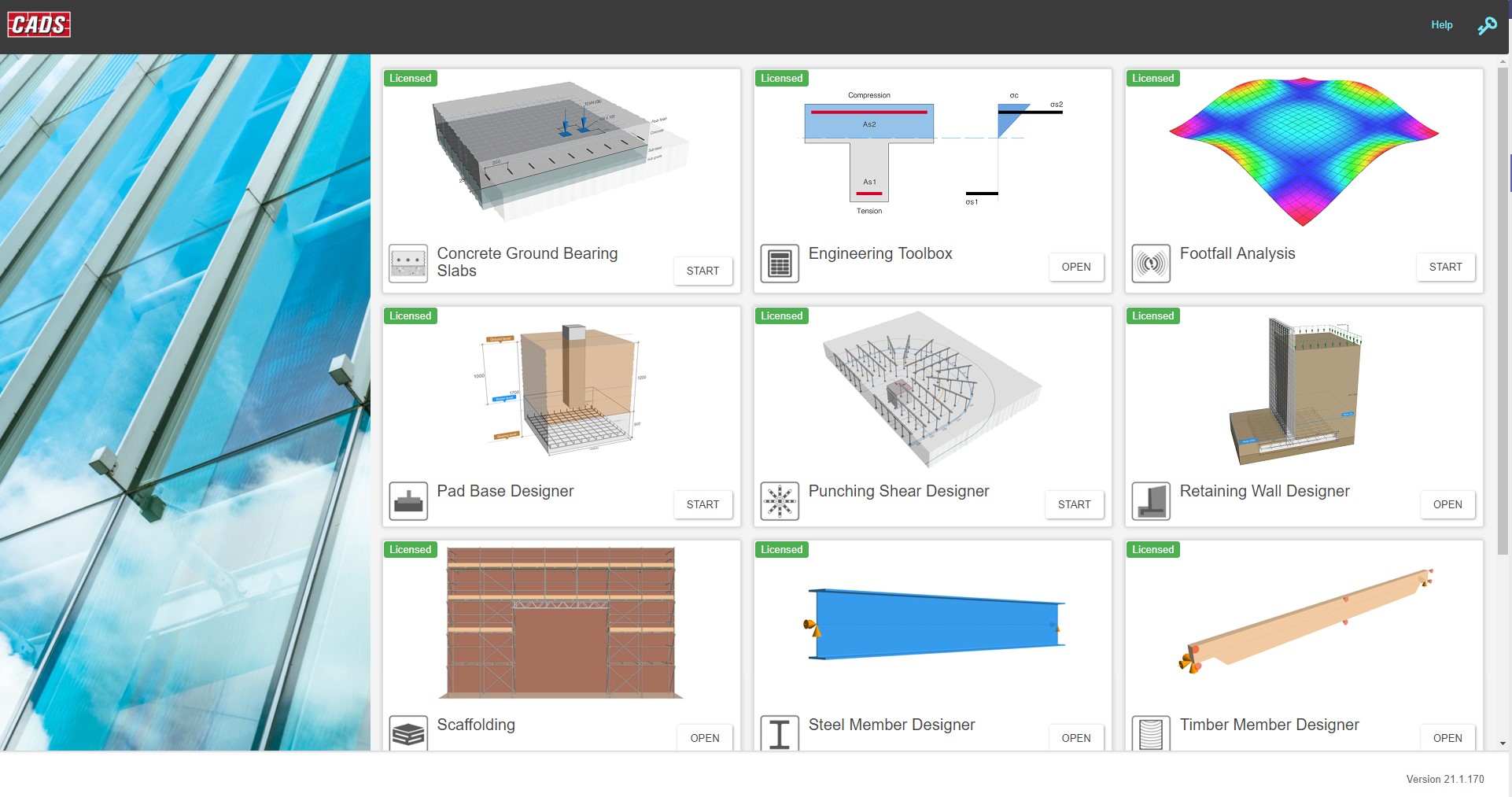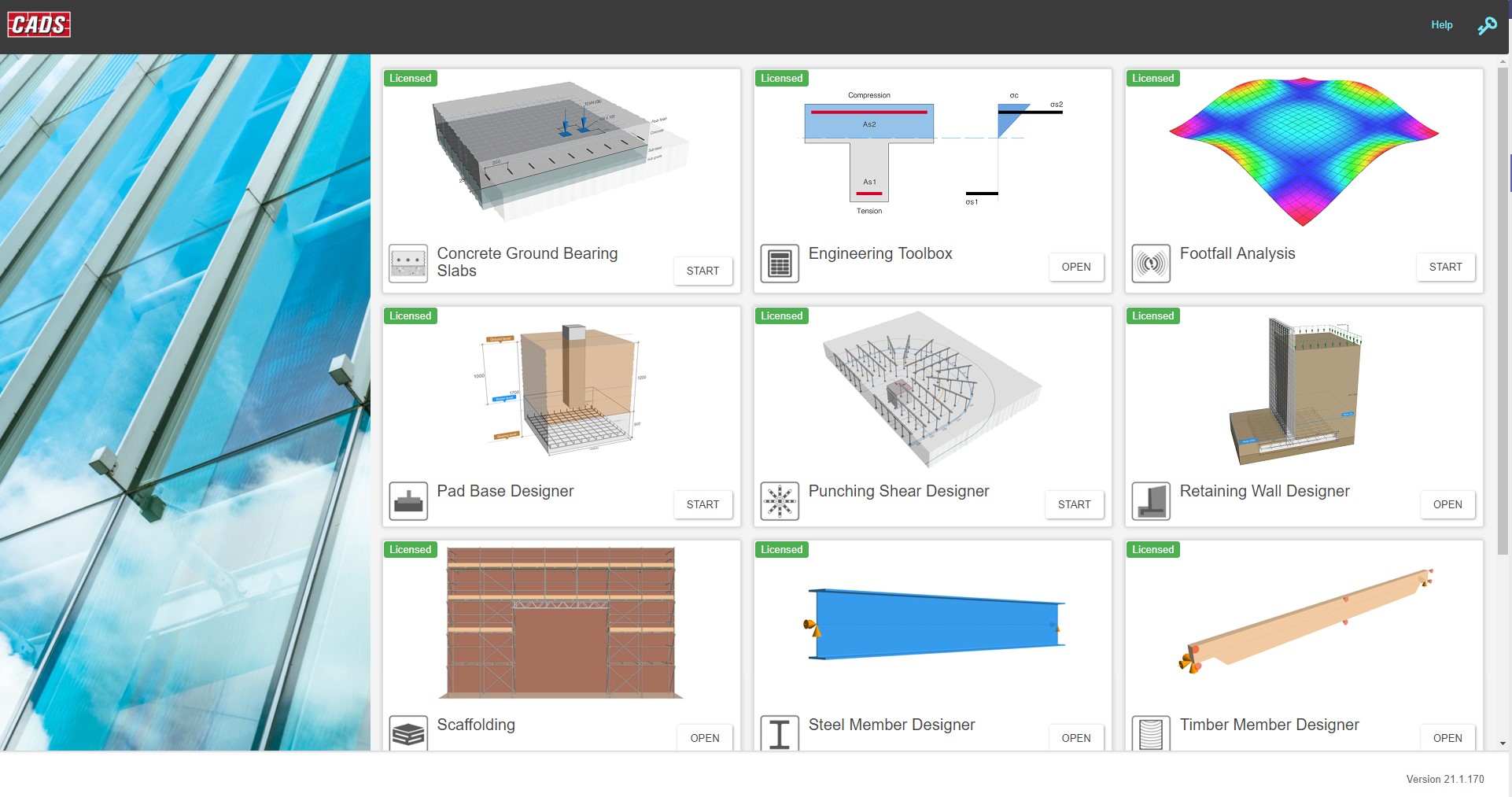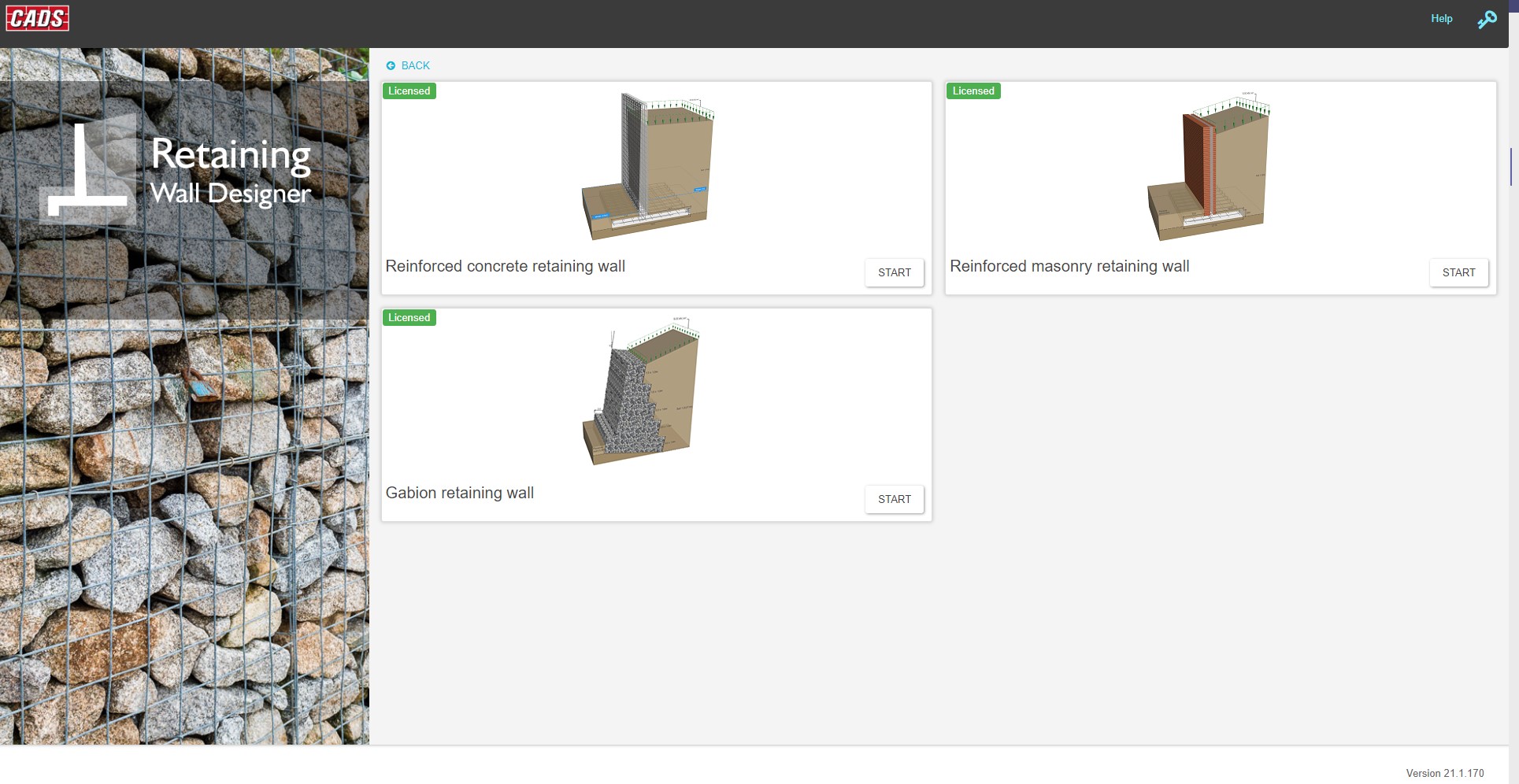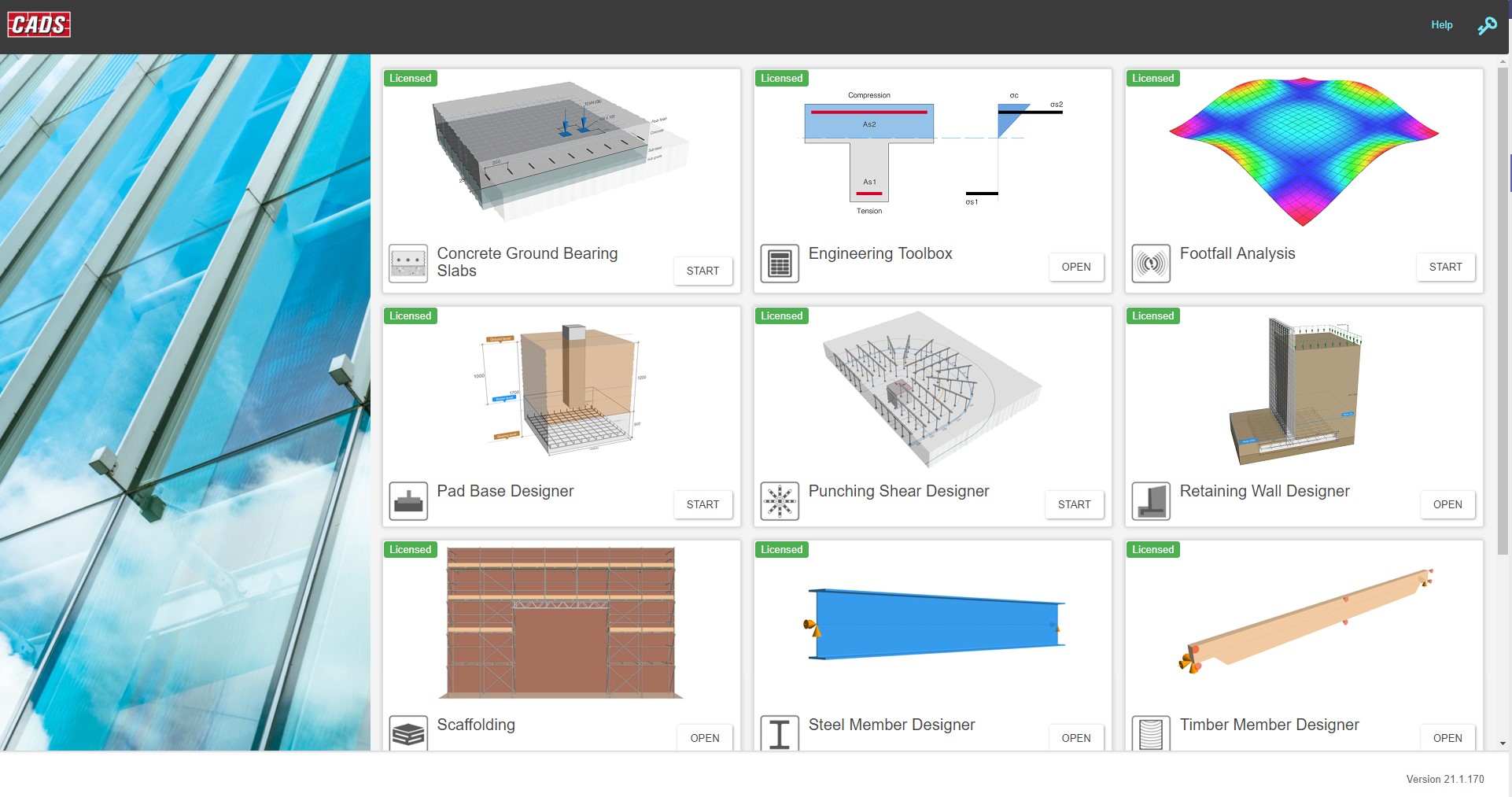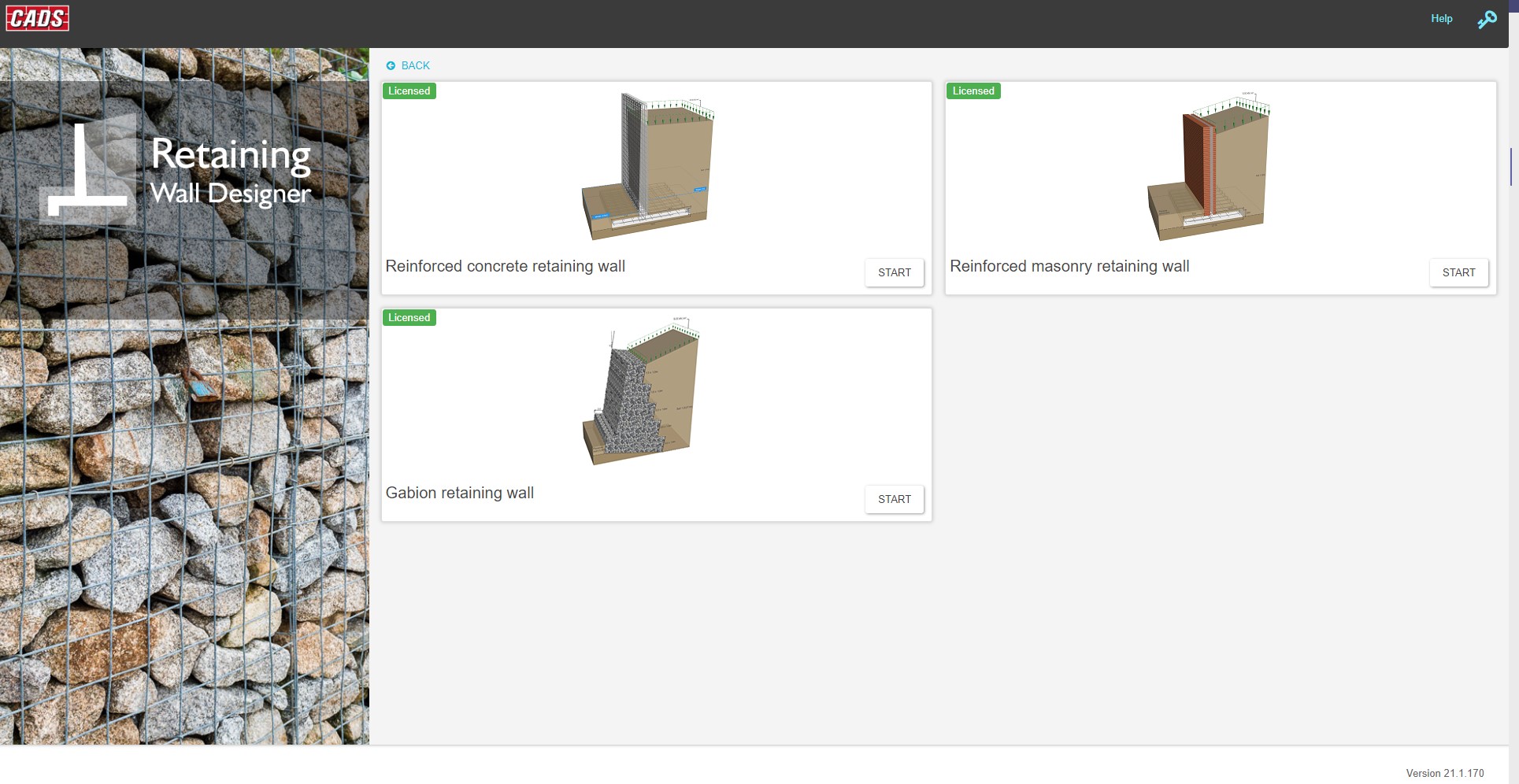 The software will launch with the Home screen (left) which will display all the available applications.
These applications may comprise of a single application (e.g. Footfall analysis) or a group of applications, (e.g. Retaining wall designer, image 2).
No training is required, the applications are all simple to use with logical sets of input menus that lead the user through all stages of the calculation process.
Calculations, that are prone to errors if carried out by hand, are completed more quickly and accurately. This provides the user with time and confidence to easily consider alternative more economical design options.
Once complete, the program displays results, including all code checks detailing pass and fail. These results, either detailed or summarised, can then be reviewed on screen, saved, or printed in either Word or PDF format.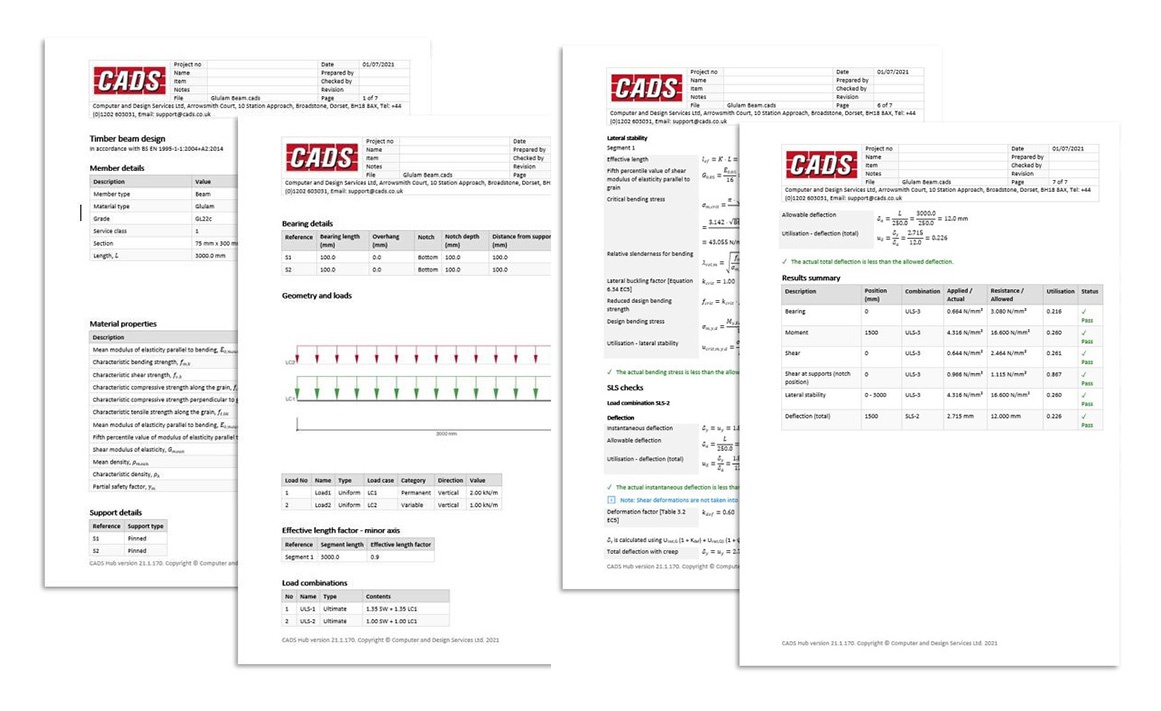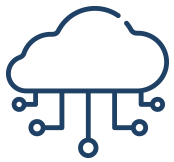 CADS Hub is cloud based, a system using the internet for licence access. It is a versatile solution where the apps automatically update and can be accessed anywhere the user can connect to the internet.
Copy the software to all potential user computers and, providing there is a licence available, work where you want. Ideal for those working remotely and no need for networks or physical "dongle" hardware.
Design Applications
There are currently over 20 applications within the Hub with more added on a regular basis.
See what applications are available and what they can do for you.
Request a Trial for CADS Hub
Request your free trial now to see a restricted version of CADS Hub. If you want to purchase an app, you can do it all within the Hub.
Prices start from £495 + VAT.