Introduction
Masonry Wall Panel Designer Max investigates and designs many panel variations, quickly and efficiently by performing calculations that are tedious and error prone when done by hand or with less sophisticated solutions. The input data and results are displayed on-screen and permit the design to be optimised quickly and efficiently.
CADS Masonry Wall Panel Designer Max
BS and EC6
Plain, piered, fin & diaphragm options
Materials libraries – proprietary masonry unit products, damp proof course (DPC) materials, bed joint reinforcement and wall ties
Up to nine internal window and door openings
Adjacent panel openings allowance
Free, fixed or partial edge fixities
Includes all common panel types, supported on 1, 2, 3 or 4 sides
Panel types are not restricted to those in the tables of BS 5628
Proportional panel edge fixities between 0 and 100%
Comprehensive library of bed joint reinforcement products
Support for cavity wall ties
Multiple vertical and lateral load combinations
Earth and water pressure line loads
Cracked/uncracked section analysis
Concise printout for Building Regulations approval
"The guys from CADS we're kind enough to let me assess their SMART Portal 2D modelling software.  I have to say I was impressed.  Easy to use and navigate through the configuration screens, managing through some some complexities along the way.  I was super impressed and pleased with the resulting output and supportive detail. - top product and great support"

"We have been using the CADS suite of software for over 20 years, the quality of the software and the level of support has always been outstanding"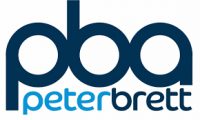 "CADS Masonry Panel Design software has increased our productivity and is very intuitive and easy to use, especially when design changes are requested."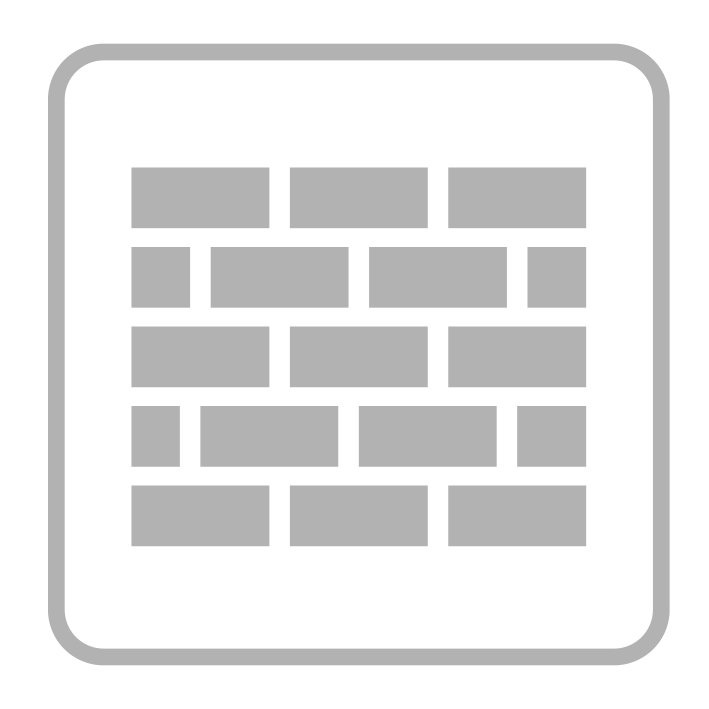 With an extensive range of new features and enhancements, Masonry Wall Panel Designer Max is the advanced software solution for BS and EC6.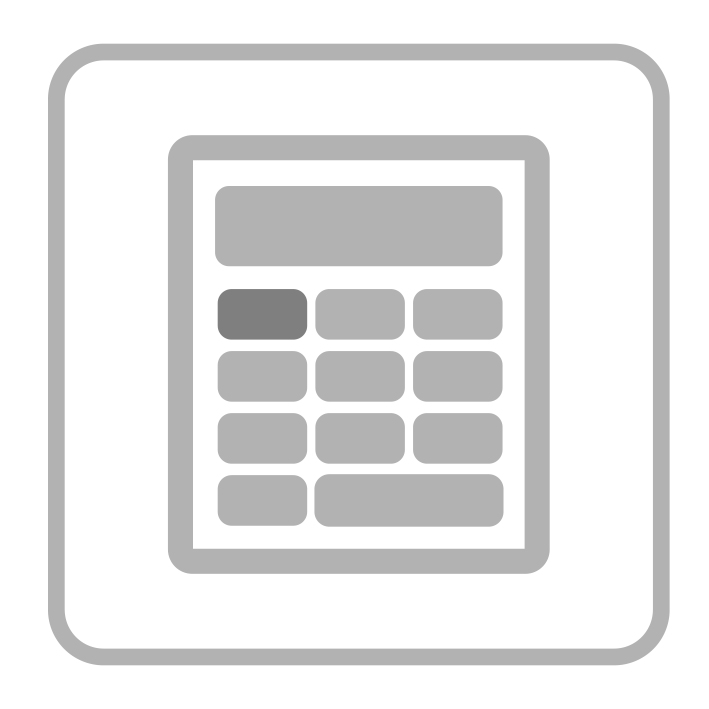 Friendly calculation pad, "calcpad", software for Engineers. Design for all popular materials: steel, concrete, masonry, timber, composite beams. Features hundreds of structural calculations and other calculation templates.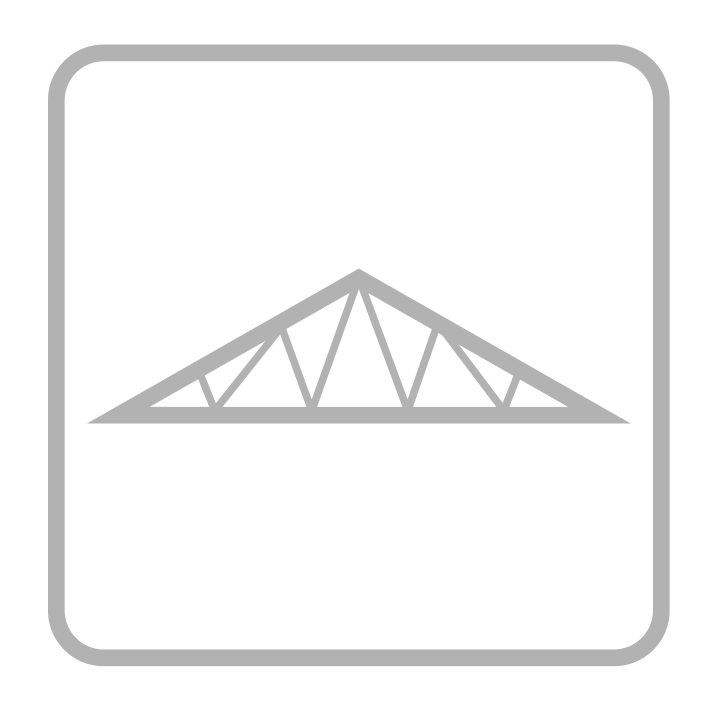 2D/3D elastic/plastic/P-Delta frame analysis with integrated BS5950/EC3 and BS8110/EC2 design with links to AutoCAD and CADS RC.