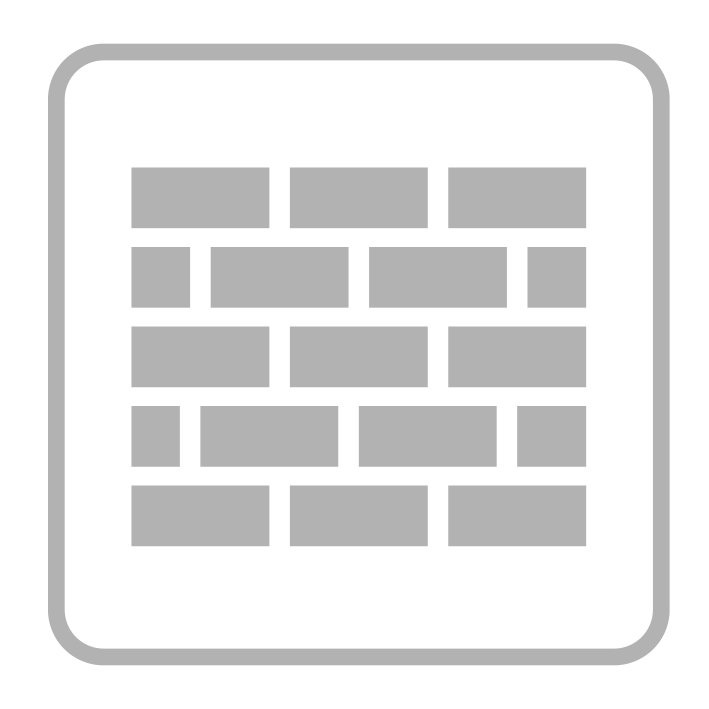 With an extensive range of new features and enhancements, Masonry Wall Panel Designer Max is the advanced software solution for BS and EC6.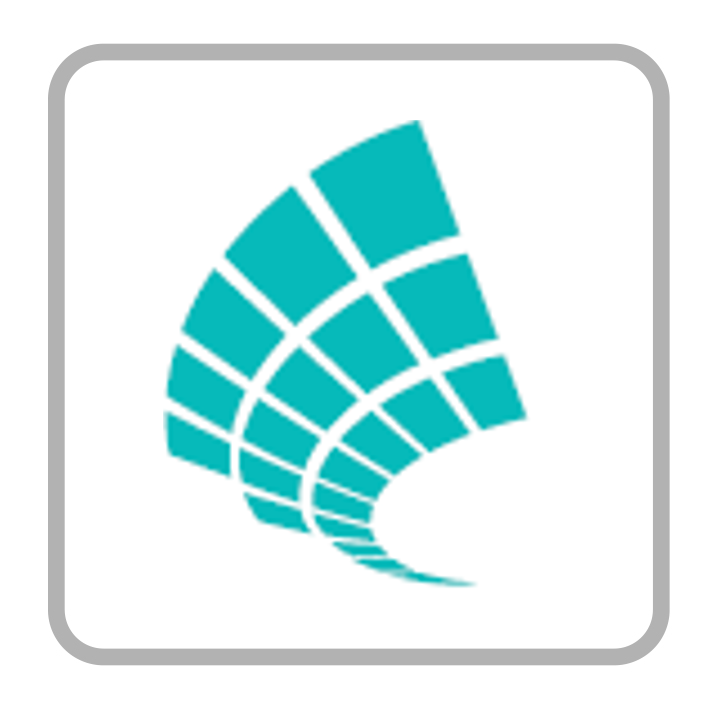 SCIA Engineer is an integrated, multi-material platform for the structural analysis and design of all kinds of projects. SCIA Engineer can be used stand alone to quickly model, analyse and design or as part of a wider BIM process through a Revit link and Open BIM protocols.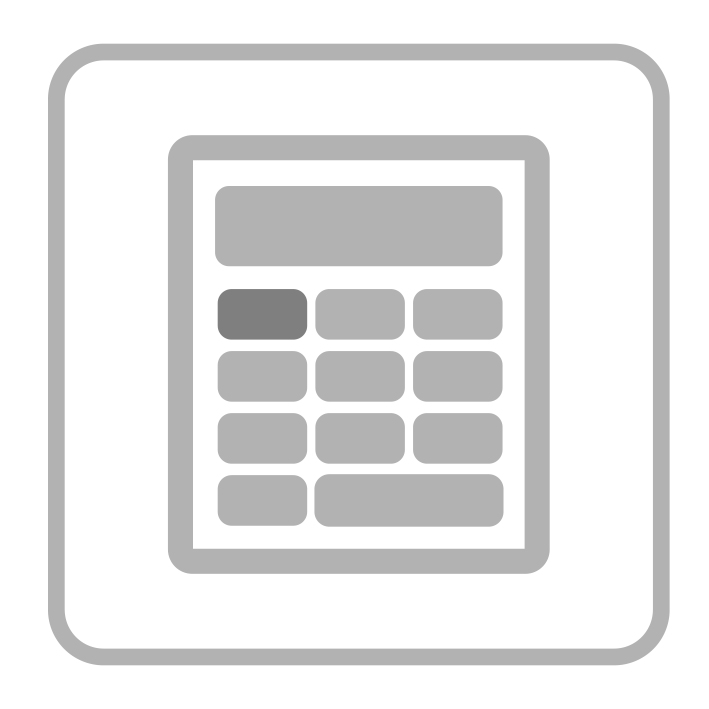 Friendly calculation pad, "calcpad", software for Engineers. Design for all popular materials: steel, concrete, masonry, timber, composite beams. Features hundreds of structural calculations and other calculation templates.