Dlubal and CADS RC3D Seminar
Reserve your place
The Agenda
Introduction to Dlubal
Live concrete and steel design demo with Revit import
Specific features and modules, e.g. timber (CLT), glass and craneways
CADS RC3D for Revit
Plus the chance to request specific feature demonstrations from our Support Team who will be available throughout the morning.
The Presenters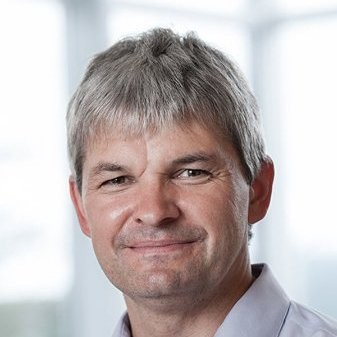 Walter Rustler, Vice President, Dlubal
Walter is a structural engineer with 23 years of experience at Dlubal and is a member of a number of working groups (structural engineering at buildingSMART, IT at the Bauforum Stahl (German Institute of Steel Construction) and VDI 6201 Software-Based Structural Analysis – Fundamentals, Requirements & Modelling). Walter is the co-author of Finite-Elemente in der Baustatik Praxis, a textbook about the fundamentals of the finite element method with a focus on practical problems and their solutions using the FEA software RFEM.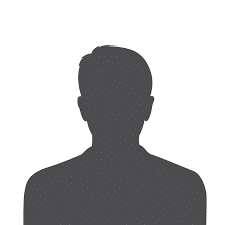 Lukas Sühnel, Product and Support Engineer, Dlubal
Lukas has been at Dlubal for 8 years and is responsible for the quality assurance of the main programs, RFEM/RSTAB, the steel connection modules, BIM links to Revit et al and piping design. He has in-depth knowledge regarding the application of FEA software and steel connections as well as testing procedures.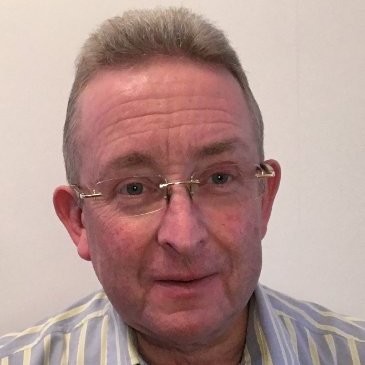 Keith Evans, Sales Manager, CADS
Keith is a structural engineer with 29 years of experience at CADS. He is a real expert in Finite Element Analysis and has now expanded his considerable RC detailing ability from AutoCAD to modelling in Revit. He will show how CADS RC3D extends Revit's 3D modelling functionality to enhance the placement, annotation and bar marking of reinforcing steel and how Dlubal and CADS RC3D link together.