Combine SMART Portal 2D/3D with VelVenti (wind load calculator), steelwork moment connection designer and pad base designer for a comprehensive solution at an affordable price.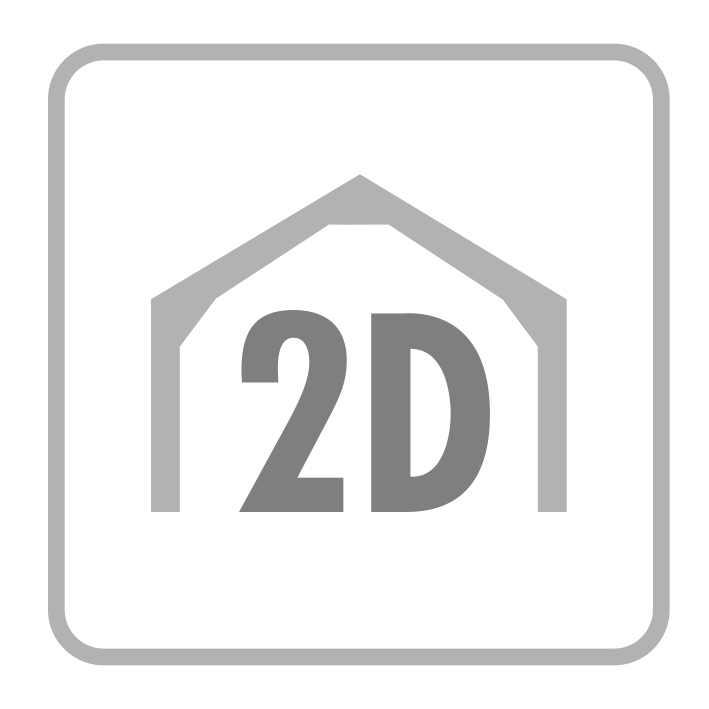 A specialised, adaptable multi-bay portal frame software that's easy to use and can design virtually any configuration of portal frame and combination of loadings and links to AutoCAD for details.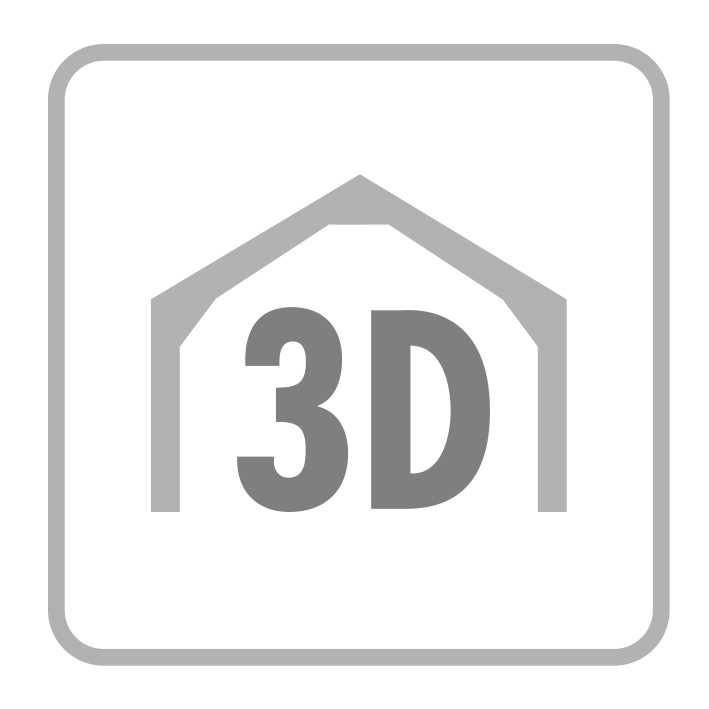 A specialised building modeller for designing single and multi-bay portal frame buildings. Complete 3D solutions can be designed in seconds for rapid costing and linked to steelwork detailing software for details.