First Steps with RFEM
For new RFEM users, find useful tips here for a quick introduction to the program.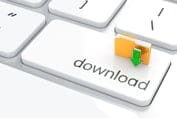 1. Download Trial Version
To test the program before purchasing an RFEM licence, you can download the free 90 day trial version. This will allow you to test the full version of the program without any limitations.
2. Introductory Examples and Tutorials
The introductory examples and tutorials for RFEM 5 will help you to get started with the program. Step by step, you will become familiar with the most important features. You can download the documents in PDF format.
3. Introductory Videos
Watch the introductory videos and the other videos on various topics related to RFEM.
4. Webinars
Watch the recorded webinars about RFEM as well as the add -on modules and stand -alone programs.
5. Manual
You can find detailed descriptions of the programs in the manuals. Download the PDF files and use the keyword search.
6. FAQs
The FAQ page provides answers to frequently asked questions provided by hotline engineers of Dlubal Software as well as solutions to commonly encountered problems.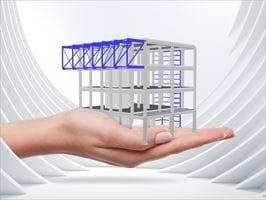 7. Structural Analysis Models for Download
Download numerous structural models (for example, RFEM, or RWIND files) to utilise them for training purposes or for your projects.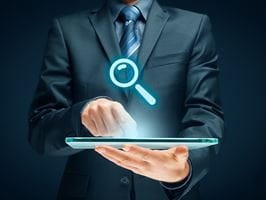 8. Infotainment
This section offers useful information about general structural analysis and design as well as the Dlubal Software programs.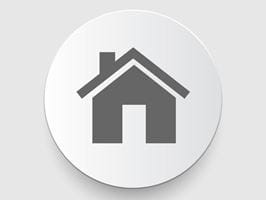 9. Verification Examples
The Dlubal Software programs provide comprehensible structural analysis calculations. They are not a "Black Box". The verification examples available on this page explain how the software works and reveal the calculation methods.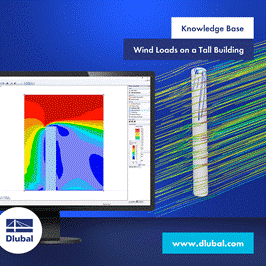 10. Knowledge Base – Technical Articles, Tips & Tricks for Structural Analysis
This page regularly publishes technical articles as well as tips & tricks about Dlubal Software. Use the search function to quickly access articles about the desired topic.